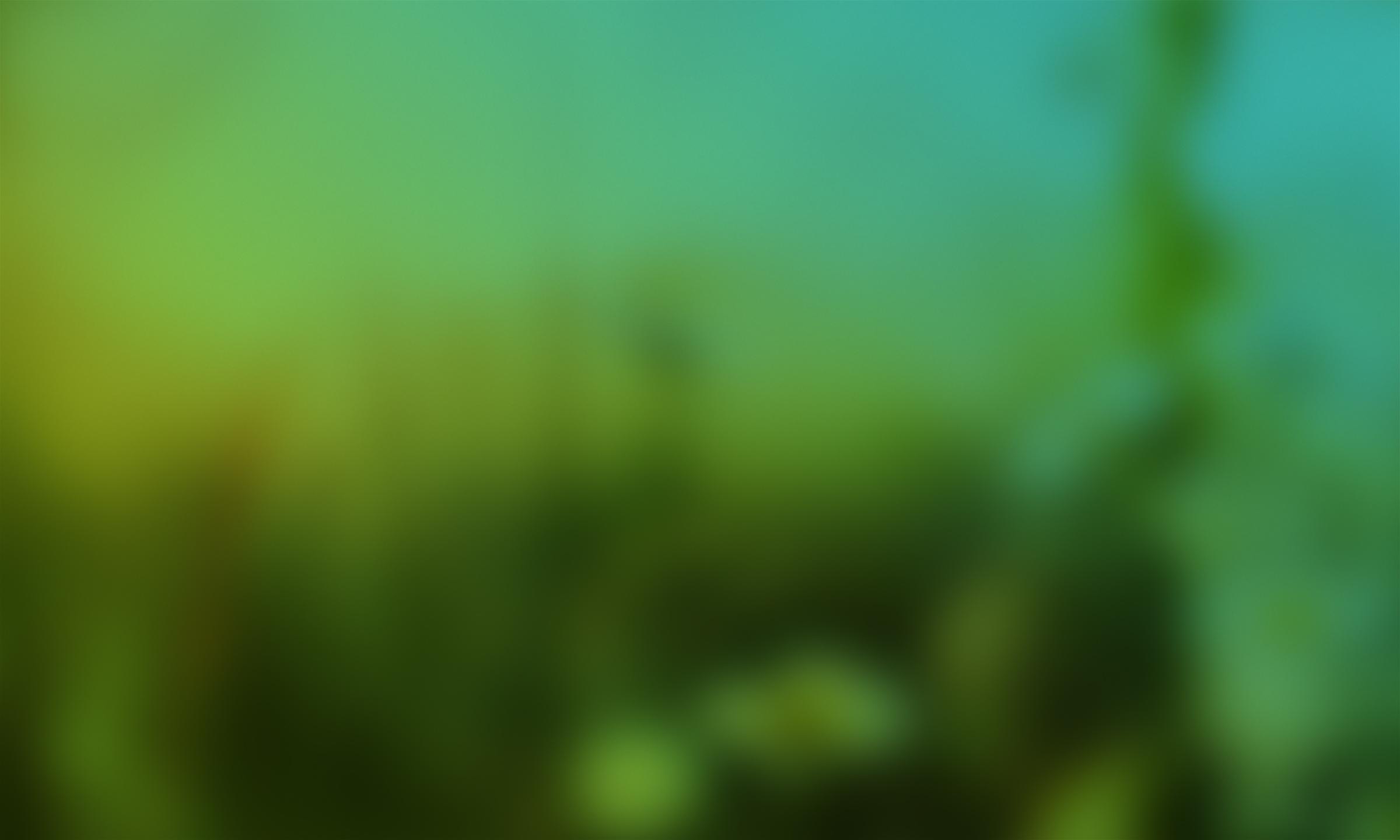 Services for Startups
We make your ideas come to life.
We have a series of packs for Startups designed for those who will need custom development now or in the future. We will accompany you throughout the process. We offer you technology consulting always looking for the best solution for your project, custom development to make your project a reality and operations management so that everything works correctly.
We also offer small packages such as brand identity, web design, technology consulting, CTO outsourcing, if what you need is to know what your project needs at a technological level.
What are our packs for startups?
If your project will need a customized technological development but right now what you need is the basics to have an online presence, web, email, domain, social networks and technology consulting, this is a plan. We offer technological support from the earliest stages of your project, the only condition is that you count on us when you are going to develop your digital product.
Pre-Seed / Seed Stage
For a maximum of two years, while you are developing your idea...
Domain: Purchase of available domain.*
E-mail: E-mail address with your domain.*
Web/SEO/Blog.
Social Networks.
Technology advice: You send us an email with the topics to be discussed and we schedule a 1-hour monthly meeting
100€/month
100€ 50€/month
if you are a positive impact startup
Find out more
* Contact us to find out about the conditions
Early/Growth/Expansion Stage
Once you have your idea developed we will start with the custom development.
Custom web development.
API services.
Multiplatform applications.
Design and user experience (UX).
Cloud server architectures, scalable and with continuous integration and delivery.
Technology and process consulting.
Contact us
Find out more
* Contact us to find out about the conditions
Join the positive impact startup revolution
As a company, we believe it is important to support and encourage the success of startups with a positive social impact, as their work is fundamental to the development of a more just and sustainable society. By offering these discounts, we hope to help lower the barrier to entry for these innovative companies and thus encourage their growth and development.
If you are a positive social impact startup, don't hesitate to take advantage of this unique opportunity - contact us today to learn more about our discounts and how we can help you achieve your goals! Together we can make a big difference.
Contact us
If this package does not fit your needs...
We can adapt to your needs, we offer packages of consulting hours, brand identity or you can tell us what you need and we will help you find a solution.
Technological advice
Do you have doubts about new technologies and the impact they can have on your business, do you have doubts about technologies or tools and want a second opinion, we can help you. Send us an email with the topics to be discussed and we will arrange a 1 hour meeting or whatever you need
99€/hour
99€ 49€/hour
if you are a social impact startup
Brand identity
You have not yet defined your brand identity, web design, packaging... Tell us what you need and we will make you a budget adjusted to your needs, logo, colors, an identity manual, indications of use for networks, templates for briefings, flyers, etc...
From 300€
From 300€ 200€
if you are a social impact startup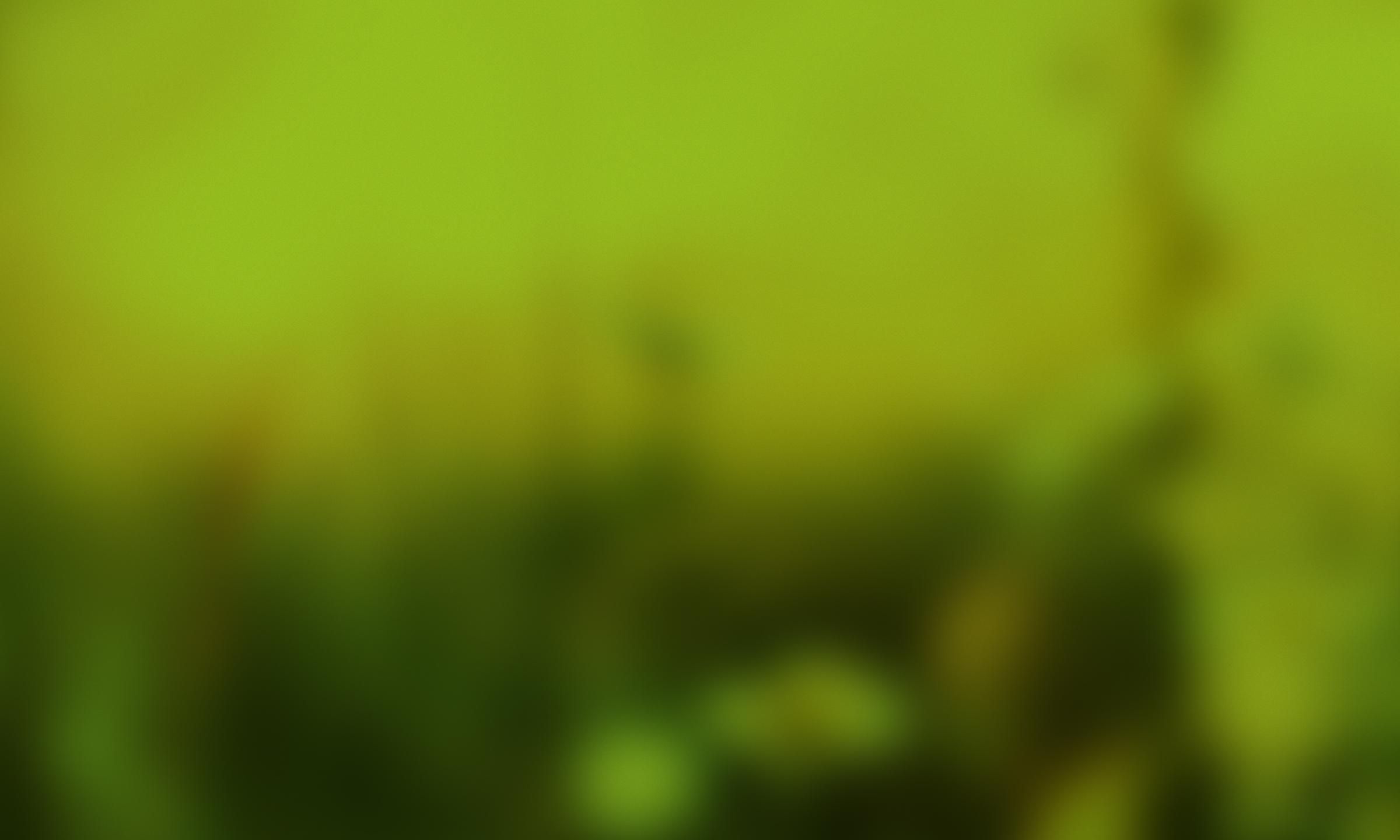 Do you have any questions?
We will be happy to help you with your project, contact us and let's talk.
Contact us!