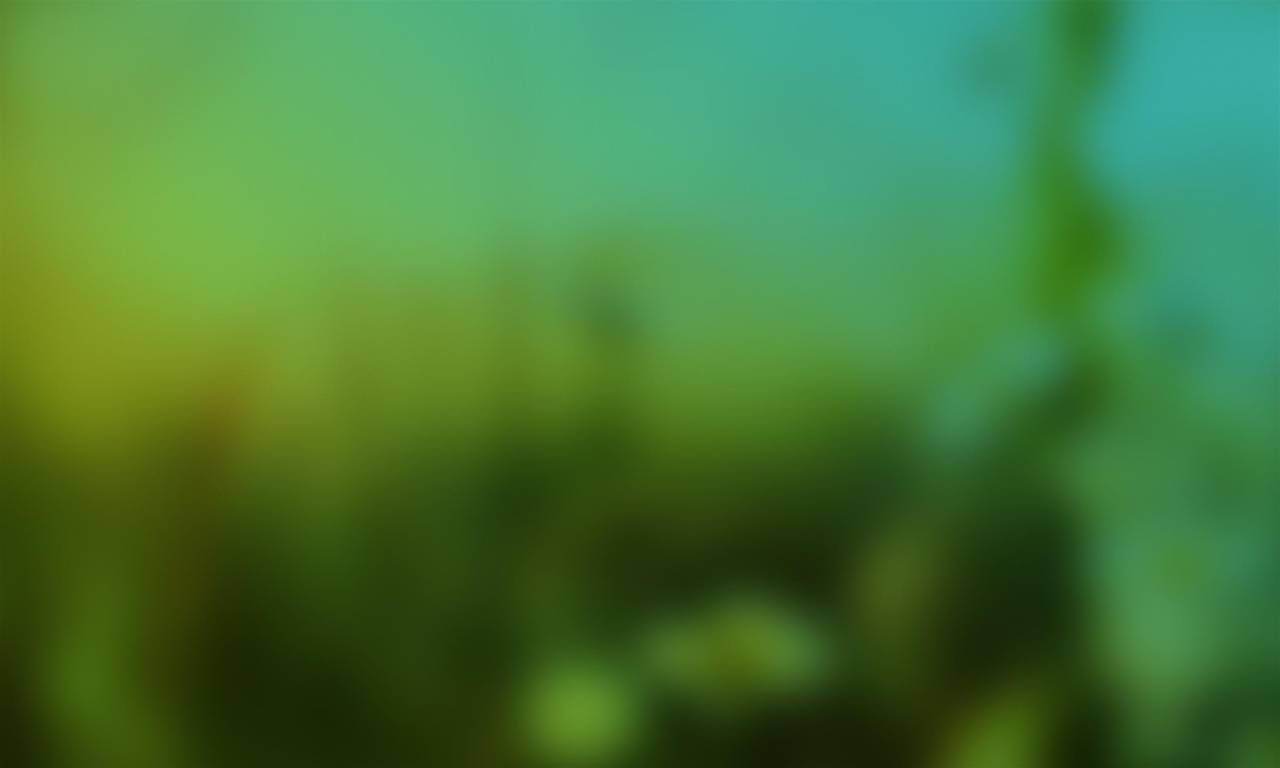 SFS Builder
A powerful CMS for Symfony.
Design layouts with simple or complex block structures and reuse them in different pages or sections. Create pages by combining modules you create yourself or using the ones we provide. For common sections on different pages, simplify creation with our reusable block concept. Manage multiple versions of the same page and preview the changes without fear of making mistakes, publish the final version when you are happy with it! All this with a semantic website from the first block, responsive, multi-site, multi-language and SEO ready.
From a landing page to a corporate multi-site
SFS Builder adapts to any web architecture you want to develop, from a microsite, or a simple landing page, to a multi-site and multi-language corporate website.
In more complex architectures, it creates layouts for different types of content and reuses blocks between them. You can use the same installation and management panel for different sites.
Get to know our product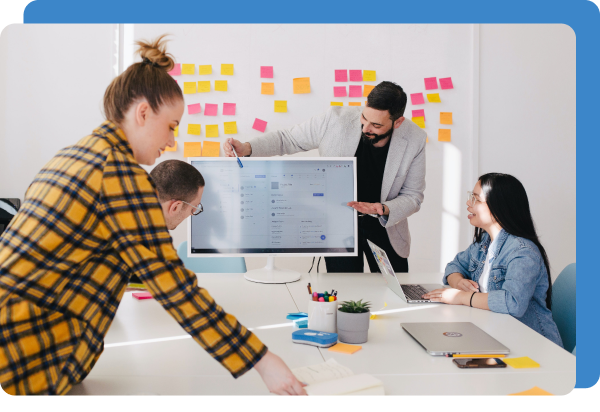 Makes life easier for marketing teams
Nowadays, a core functionality of any product or technology platform you're developing is the ability to manage the content that will be published on the web, and the independence of marketing teams to manage it themselves...
... on the other hand, development teams want to be developing that new inter-planetary functionality (🚀) that will take your company to the next level, and not changing content on pages because the system is not manageable. Solve both problems with SFS Builder!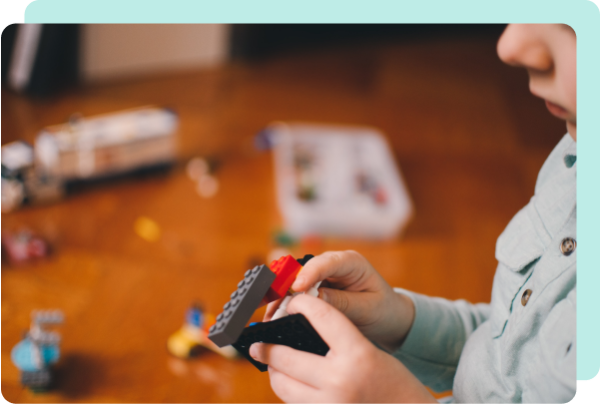 Create the necessary blocks for your website
With SFS Builder it is very easy to create a modular structure, starting from a layout, which defines the way in which the different elements are arranged in your content, then you can define those elements as modules or reusable blocks. The difference is that a module defines a structure, but the content will change with each use. You can have a "banner" module and change the image with each use. Reusable blocks are for content that appears on several pages of your website (e.g. a catalogue download banner).
If you prefer, save work by using our predefined modules!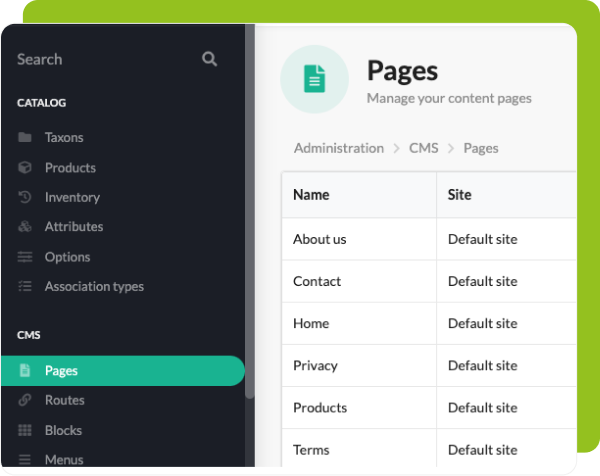 Integrate with Sylius
Integrate the CMS into your Sylius project. Sylius is an open source headless e-commerce platform for medium and large brands that need customised solutions. With a modern approach to professional project development, it allows your digital stack to evolve as you beat your competitors and deliver the experience your customers deserve.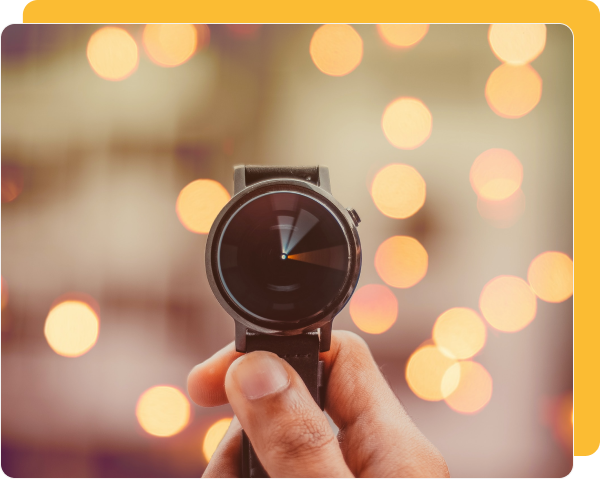 Optimised for maximum speed
We know how frustrating it is to create a page with all the love in the world and then have it load slowly. Time flies, people don't wait, your users move on to other, better optimised sites. That's why we spent a lot of time on load optimisation when making SFS Builder. Each module and block is rendered using its own fragment which is cached separately as well as together, so no matter how small a portion of your page is repeated, the cached copy will be returned rather than regenerated. ⚡
On the other hand, we save images in different sizes for each device type and quality.

Multisite
Allows you to manage content from multiple websites from a single installation and centralised control panel. Efficient solution for managing multiple websites.

Multilanguage
You can publish and manage content in multiple languages from the same window, switching between languages in real time, previewing the result before publishing.

Publication control
You can review and approve content before publishing, all changes are saved in versions so you can go back if you need to.

Preview
Preview the content you are creating. This way you can spot errors and fix them before the content is published.

Layouts
Layouts allow you to customise how your content will look. Having different structures for your pages, you choose.

Modules
The different modules give you the flexibility to create content quickly and easily. You can use the predefined modules or create new ones to suit your web design.

Gestión de medias
Add and organise your visual content, images and videos easily and efficiently. You will be able to generate different image sizes to use the one that best suits your content.

SEO friendly
You will be able to improve the search engine positioning of your website thanks to the easy management of the meta attributes of your pages. Increase online visibility and attract more traffic to your website.

Analítica web
Get to know your audience and maximise your online success. Get valuable data to make informed decisions. Easily add the necessary scripts for data collection.

Gestión de Menús
Create a clear and attractive navigation in a simple way. You can define different menus for your site.

Responsive
Ensure an optimal experience on any device with our predefined modules. Your website will always look good.

Flexible
SFS Builder is customisable and scalable, it adapts to the needs of your website. You can use the basic functionalities or develop new ones with a development team.
For Developers

GitHub repository
All the information and documentation on how to download SFS Builder and start using it in your project.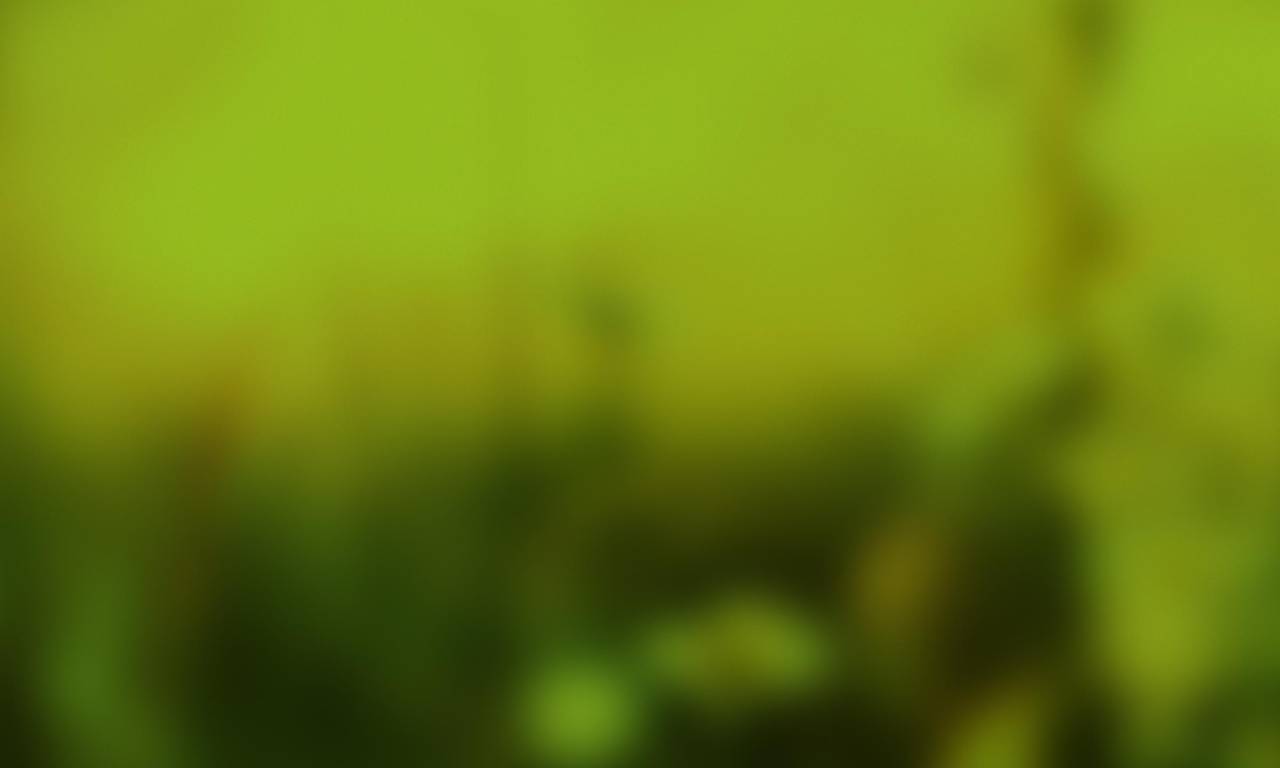 Do you need help?
To make all of the above work, we can help you with integration into your project, the creation of new modules and/or layouts or anything else you need help with. If you need it we can also help you to get your project up and running.
Contact us!