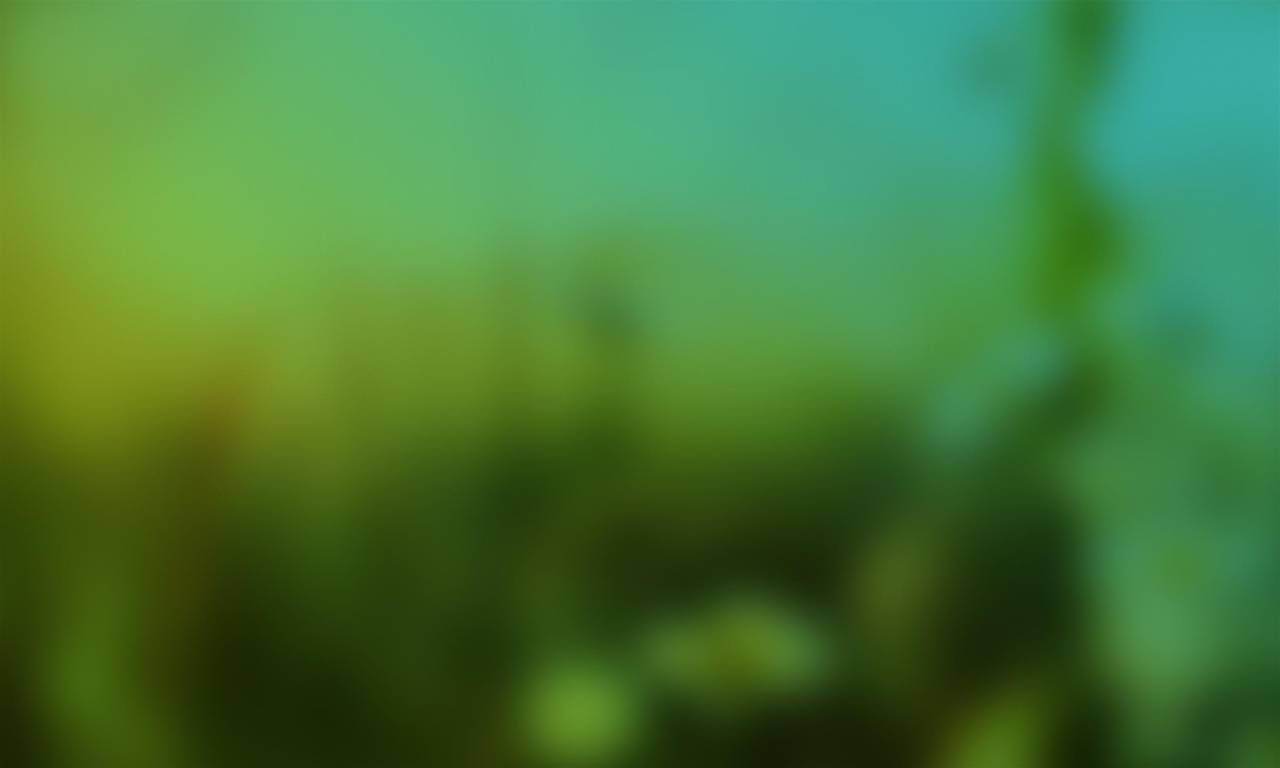 Who are we?
We are Eva, Javi, Aritz and Guillem
We've been more than 15 years developing web software and consulting about technology to small and big teams. We believe in the goodness that well-applied technology can bring to people and we put all our passion in solving human problems with it. We belive in a better world, closer, more fair, more equal. We are aware of the speed at which the world is changing and we strive to be up to date and make those changes accesible, with software development and honest consulting.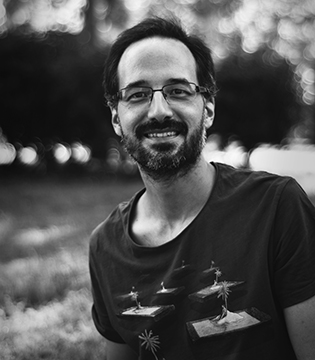 Guillem "Tatus" Barnolas
Digital Consultant, Project manager
"In 99 (previous century), I made my first e-commerce, from then always involved in the digital world, I give advice on possible solutions to process problems and technology consulting to teams both technical or not."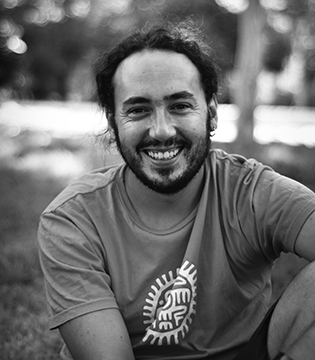 Javi H. Gil
p class="text-size-2 font-weight-light">SW Architect,
Back-end Developer
"I've been more than 10 years developing business logic and features for small and big online platforms. I also create the server architectures so the projects work at best performance."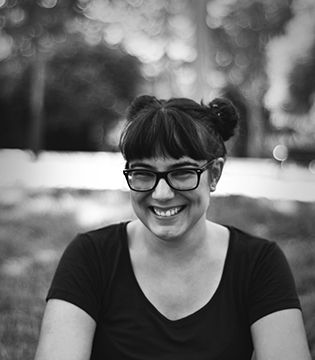 Eva Belmonte
Front-end Developer, UI Developer
"More than 10 years transforming design proposals into reality, coding the user interface and connecting them to different services and systems, always with big attention to detail."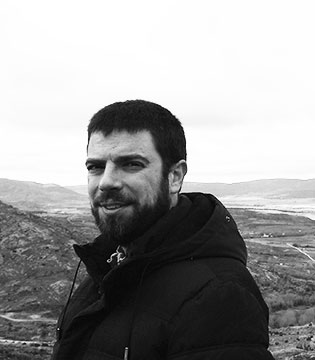 Aritz Palacios
Back-end Developer
"Back-end Developer with years of experience developing all kind of systems and sorting any obstacel found on the way."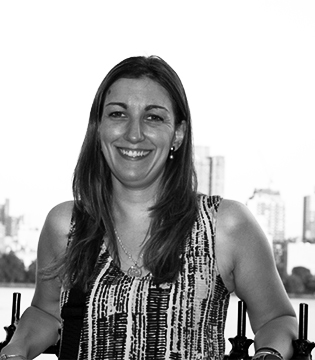 Ana Huergo
Back-end Developer
"En la adolescencia nació mi pasión por las nuevas tecnologías y por todo lo relacionado con el desarrollo de software, desde entonces nunca he dejado de aprender y tengo la suerte de decir que mi trabajo es plenamente vocacional. El reto que supone transformar problemas complejos en otros más simples me motiva para seguir mejorando día tras día."