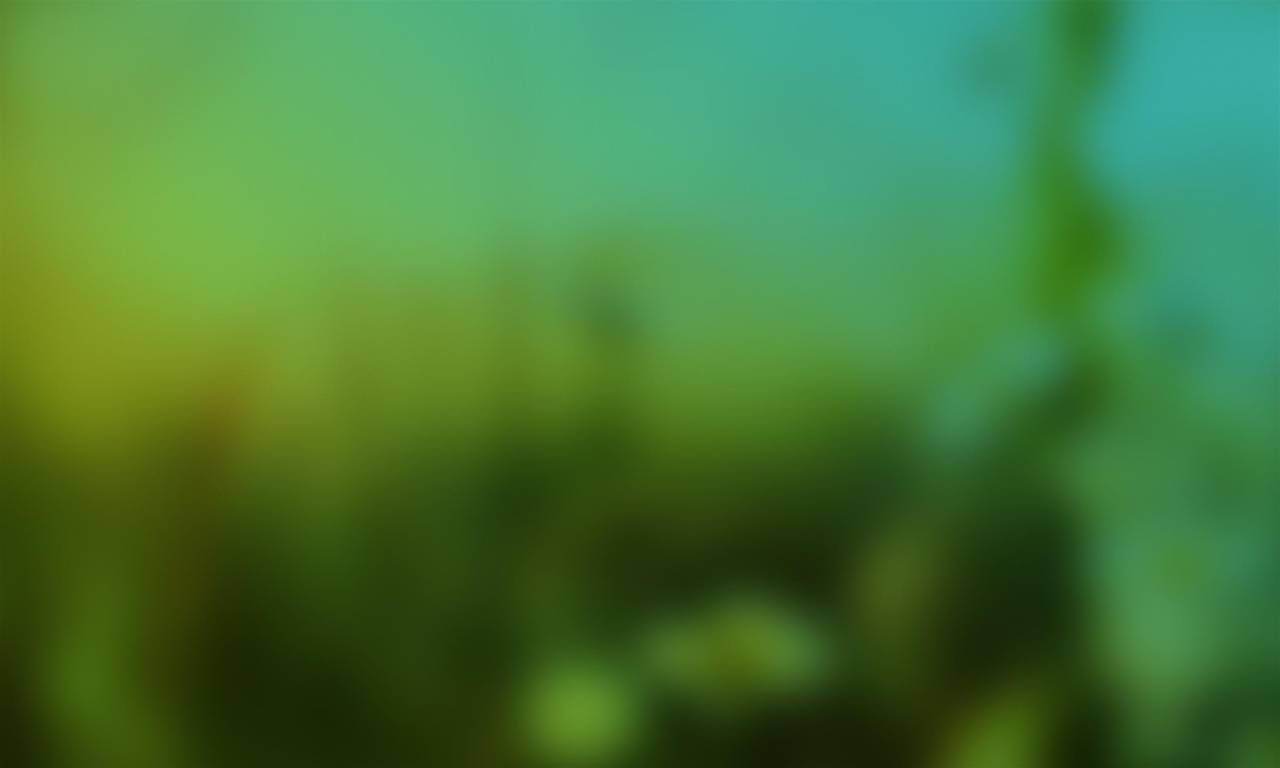 What we do
We help you bring your ideas to life.
We partner with you through the digital or technological transformation of your company, maybe because you have an idea to develop, a product to launch, you want to start on the 'digital world' and are not sure of how, or maybe you are struggling with technology or processes already established and need advice on them. We've been more than 15 years solving problems with technology and helping all-sizes, various locations teams to do it. We want to be with you in the journey, feel your project as ours and make you feel part of the process, in the end, it's your project!
Do you have an ongoing project or idea for a new one and you need help with the technology?
Digital platforms for positive projects
Tell us about your idea and we create the technological architecture to sustain it.

Web applications
We make web apps that adapt to the device in which they are seen (responsive). We define with you the inferface that better solves the problem, having fast mock-ups as a starting point and we develop a high quality app that will scale up easily if needed.

API Services
Connect your systems with the rest of the world (or between them ☺ ). We develop your own REST API or we help you connect your systems to third-party APIs.

Native Mobile Apps
We develop iOS/Android native mobile apps. With a native app you can use all the core features from the tablet or phone, (vibration, geolocation, accelerometers, etc).

Multiplatform apps (PWA)
There is a new trend in mobile apps which are progressive web apps (pwa). PWA are webs developed thinking not only on how they will be seen from a mobile phone but also on how they have to behave in 'mobile' situations (when you lose connectivity for example), and using core features from the phone (vibration, geolocation, etc).

User Experience (UX) and Design
We help you create the best user experience possible for your project, from mockups, prototyping, interface definition or namespaces. Once the inferfaces have been defined, we can also help you in the visual design for your project.
We take care of what happens behind the scenes
To make everything we said before work, we build cluster architectures on cloud, that scale-up (and down) and with continuous integration and delivery (CI/CD).
You can see more in:
Technology and processes consulting
We've been more than 15 years transforming processes with technology (and sometimes without it).
Some of the things we can help you with:

Technology audit
Let's start from the beginning, we check which tools, processes and technology in general you are using in each business department and if those are the most convenient, or if they are being correctly used, objectively. We are no evangelists of any particular technology (in first place because we have no absolute truth, but also because we belive in more than one way to solve a problem).

Process analysis
Either because you have detected a process which is not working properly or because, globaly, you want to improve the eficiency of the processes in your company, we can help you. The first step is to establish kpi's to measure if the key processes in your business are working as expected, and once the metrics are clear, evaluate the possibility to improve them with technology or process changes.
Technology consulting
The world evolves very fast, even more in the techology world. Do you have dubts regarding technology and how it can affect your business?, you want a second opinion on some technology advice you have been given?, we can help you.